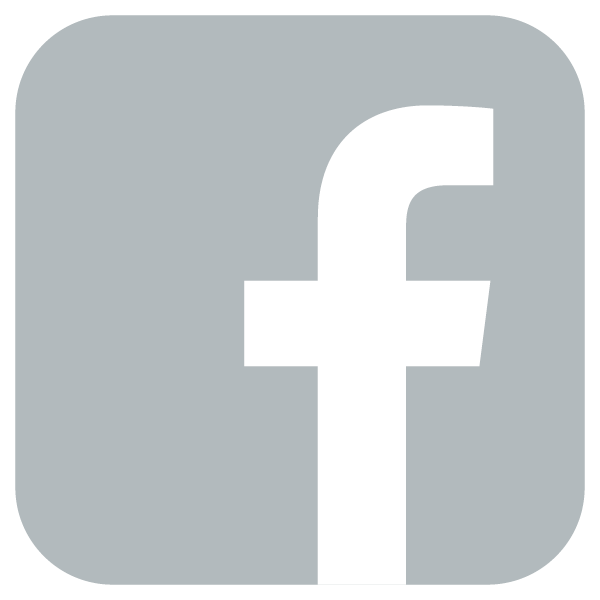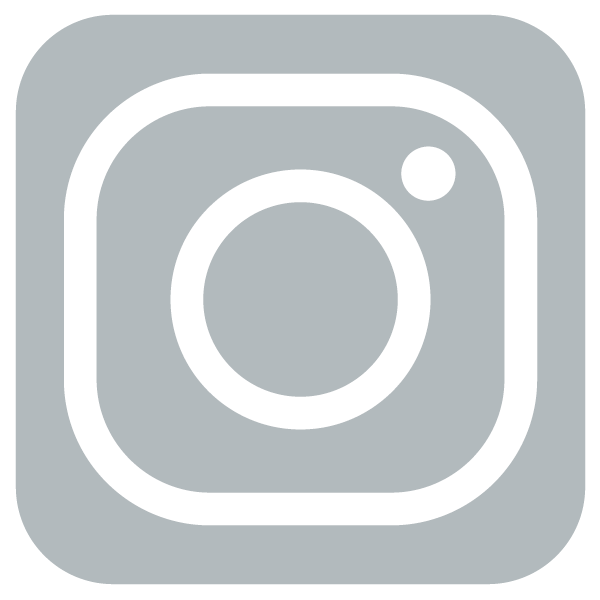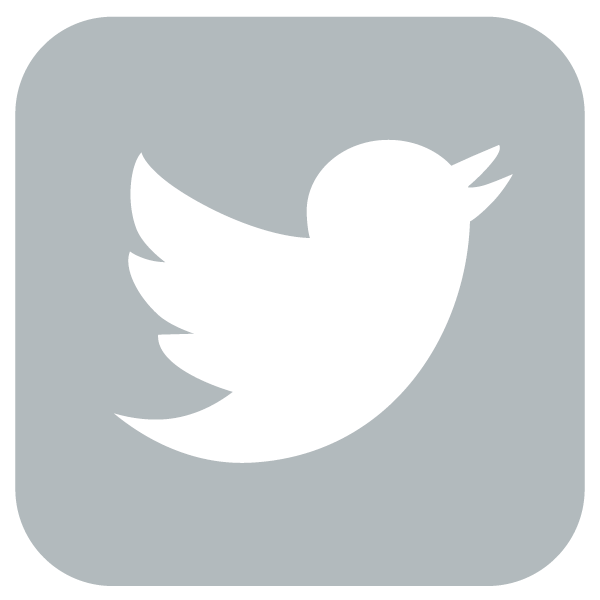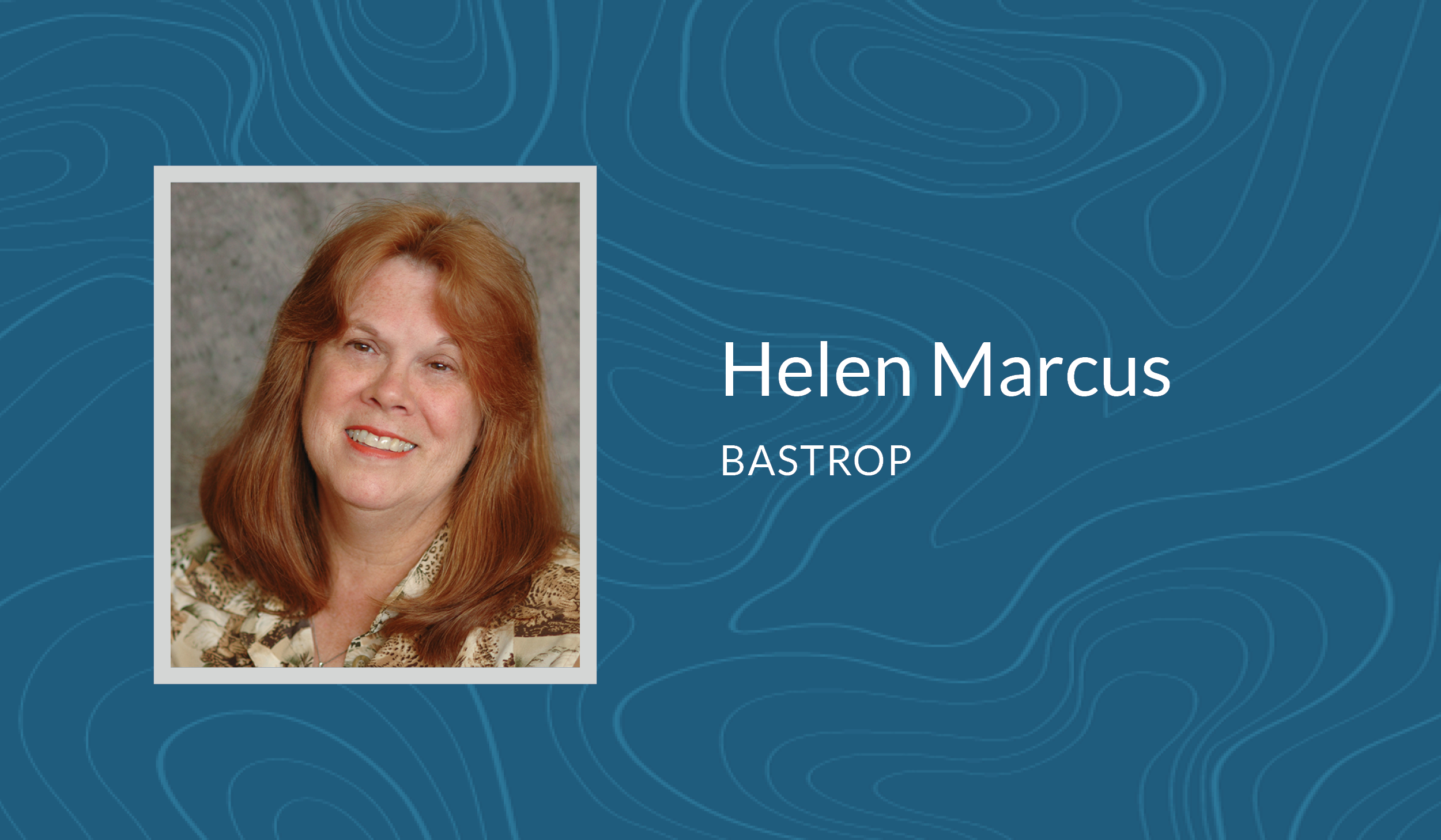 Helen Marcus has been selling Real Estate since 2000. A retired teacher with a B.S. in math, she uses the problem-solving techniques she taught to help clients through the maze of paperwork associated with buying and selling a home. She excels at viewing a property to determine its true value. Whether the client is buying or selling, she feels all homes have aesthetic improvements that can be made to increase their value and appeal.
When Helen began in Houston, she and her husband were taking care of six elderly relatives and spending a lot of time at various assisted living facilities, so they started a team that worked with senior homeowners and families who needed to sell the family home. She understood that when you have a job as well as elderly or sick parents – and children involved in activities, the last thing you need is the stress of preparing a home for sale. The team was available to determine the best approach using the least amount of money to prepare the home for sale. The philosophy was to improve the home to the point where it would sell quickly, and for a good price. Some homes need little or no repairs, others need updating and sometimes major repairs. Whatever the problems, the team would brainstorm until they could come up with an inexpensive solution.
Helen has always felt very strongly that everyone should have the opportunity to have a home of their own. Upon coming to the Bastrop area in 2007, she moved to Cedar Creek to continue her career in real estate. Still working with sellers of all ages, Helen saw an opportunity to put her dream of homeownership for all into motion. She completed the TAHS (Texas Affordable Home Specialist) and began to assemble a team to help buyers fulfill their dream to own a home. On her team, she has lenders that can help with establishing or repairing credit if needed and finding the appropriate loans for you (USDA, VA, Conventional, FHA, Texas Vet, and land loans). She can also find and work with sellers who will owner-finance their property. She will assist you all the way through the entire process from conception to closing on a home of your own.
Helen joined the excellent team at Stanberry Realtors® because every client is a special individual and not just a number. Whether you are buying or selling she feels strongly that each client deserves the very best service available and will be your advocate to help alleviate the hassles associated with buying or selling your property.
Helen has been rescuing Cattle Dogs — Blue Heelers, Red Heelers, or as they are sometimes called, Queensland's Heelers — for 17 years. In 2007, she and a friend founded Texas Cattle Dog Rescue, a 501(c)(3) nonprofit organization for rescue and rehoming of cattle dogs. Because they are working dogs used primarily for herding cattle many people carry the misconception that they are only working dogs, but they are also wonderful companion dogs. They can live anywhere and are good with cats, as well as other dogs and children, but they need a forceful owner.
Call Helen when you are ready to talk buying, selling, or just want to talk about heelers.











Disclaimers: Texas Real Estate Commission About Brokerage Services | Texas Real Estate Commission Consumer Protection Notice
CALL OR TEXT 512-423-3307